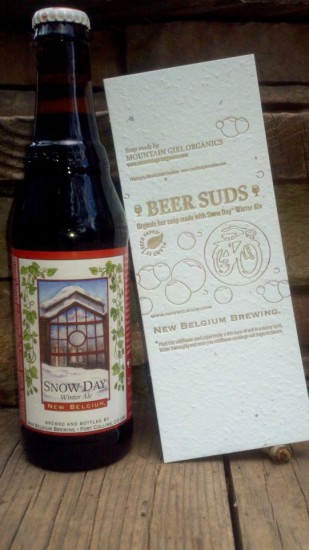 It is hard to believe this is my second season sans Mountain Girl Organics.  I do miss it sometimes but am super happy that Paula is doing so well with it!
In celebration of Paula and MGO and this little blog up and running again and it being the most wonderful time of the year and all, it is Holiday Giveaway Time!
All you have to do is leave a comment on any post here on this blog between now and Friday, December 16th.  If your name is drawn, you will be the lucky winner of a handful of hand selected MGO goodies (sigh).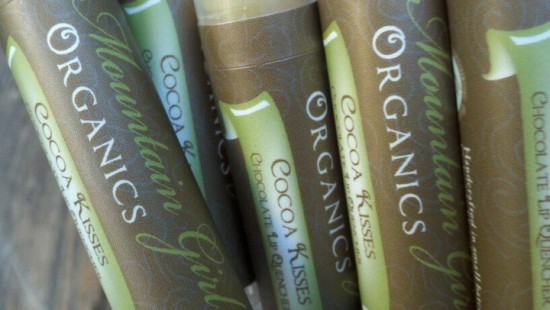 Of course, if you don't want to take your chances, and/or you are searching for lovely gifts for lovely people, you can always go here and order directly from the site. She has completely revamped it and it is gorgeous! OR, if you are a Colorado friend, you can look here for local shops that carry MGO.
Again, just leave a comment on *any* post on the blog (there are two years worth of posts to choose from) and your name will be entered into the drawing.  Good Luck and Season's Greetings to you all!  Love,
Valynne & Paul